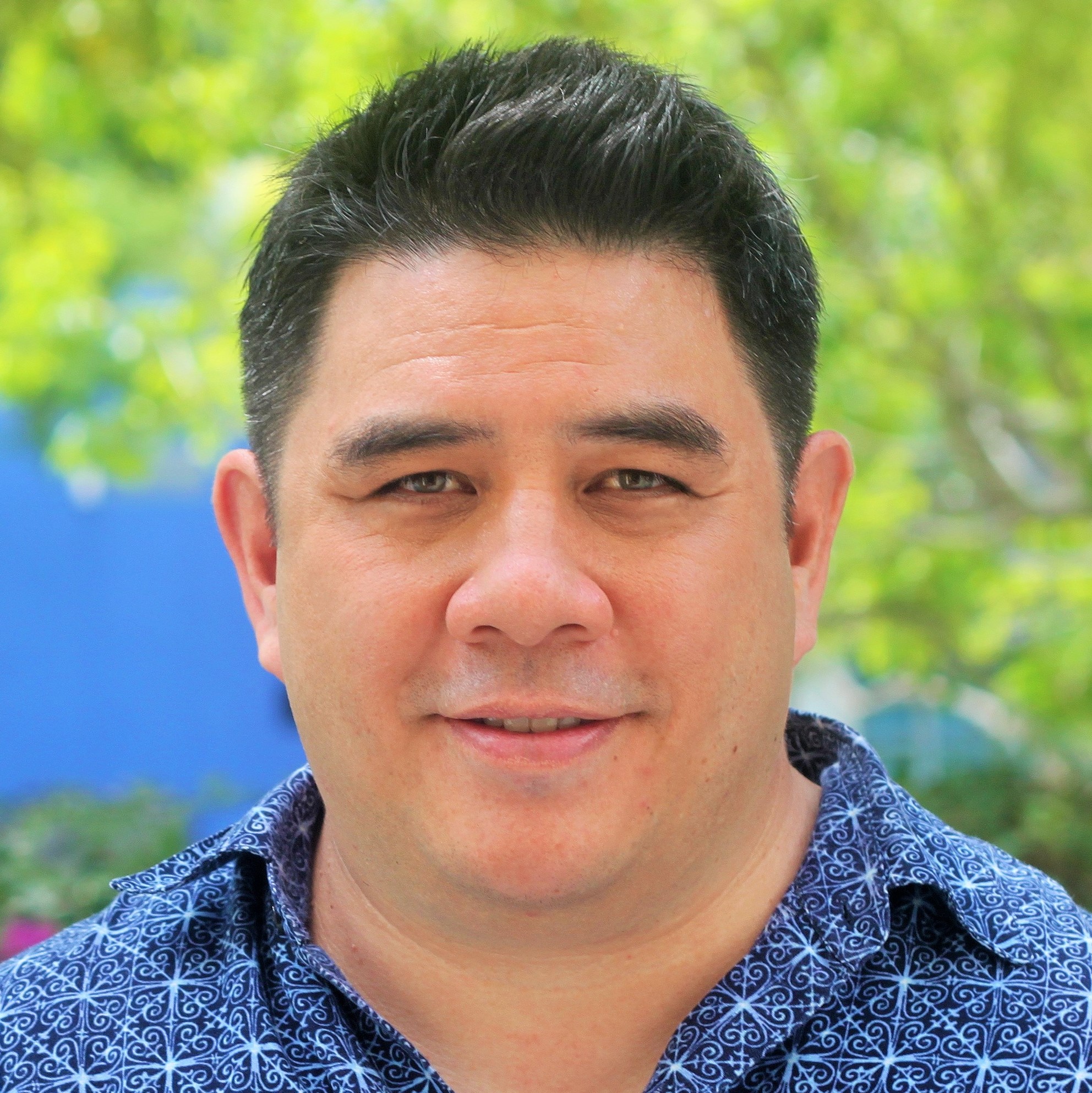 Maitrii Aung-Thwin
MAITRII AUNG-THWIN is an Associate Professor of Myanmar/Southeast Asian history and Convener of the Comparative Asian Studies PhD Program at the National University of Singapore (NUS). He is the Deputy Director of the Asia Research Institute of NUS. His current research is concerned with nation-building, identity, public history, infrastructure, and Buddhist networks in South and Southeast Asia. Dr. Aung-Thwin served on the Association of Asian Studies Board of Directors (USA) and he is currently a trustee of the Burma Studies Foundation (USA), and editor of the Journal of Southeast Asian Studies.
Davisakd Puaksom
DAVISAKD PUAKSOM is an Assistant Professor at the Department of History, Naresuan University. He obtained his MA in Thai history from Chulalongkorn University and PhD in Southeast Asian studies from the National University of Singapore. He taught Southeast Asian studies at the Regional Studies Program of Walailak University before moving to Naresuan University in 2012. Dr. Puaksom has written (among others) about the history of western medicine in 19th century Thailand and Patani historiography.
Abdul Wahid
ABDUL WAHID is a Lecturer at the Department of History, Gadjah Mada University, Yogyakarta, Indonesia. He earned his Bachelor and Master degrees from the same university in 2000 and 2006, respectively. He obtained his M.Phil. from Leiden University in 2009, and his PhD from Utrecht University in 2013. From October to December 2013 he worked as a research fellow at the KITLV Leiden on a project about Bersiap and violence during Indonesia's revolutionary period, 1945-1949. He joined the 3rd SEASREP traveling classroom in the Philippines in 2001 and the advanced seminar on Southeast Asian studies in Ayutthaya, Thailand in 2003.
Muhammad Arafat Bin Mohamad
MUHAMMAD ARAFAT BIN MOHAMAD is a social anthropologist who became interested in the study of social life through his involvement in community work in southern Thailand. In 2013, he obtained a doctoral degree in Social Anthropology at Harvard University; his dissertation examined the notion of belonging of the Patanian diaspora, which is largely based in Mecca (Saudi Arabia), but is also found in southern Thailand, Bangkok, and Kuala Lumpur. After teaching at the NUS Department of Southeast Asian Studies for several years, Arafat will assume a post at the University of Brunei starting 2020.
Nguyen Van Chinh
NGUYEN VAN CHINH is an Associate Professor of Anthropology and Deputy Director of the Center for Asian and Pacific Studies at the Vietnam National University (Hanoi). Chinh served in the SEASREP Selection Committee from 2002-2005 and the Board from 2006-2011. He has returned to the SEASREP Board given his knowledge of and experience with SEASREP and his network in the region. His works cover rural education in Vietnam, rural politics, family and fertility practices, child labor, and issues relating to ethnicity in Vietnam and the Mekong region. He received his doctorate from the University of Amsterdam.
Maria Serena Diokno
MARIA SERENA I. DIOKNO is a co-founder of SEASREP along with Charnvit Kasetsiri, Taufik Abdullah, and the late Shaharil Talib. She has overseen the development and growth of SEASREP since its inception. She is now a retired Professor of History from the University of the Philippines, where she also served as an academic administrator. She chaired the National Historical Commission of the Philippines from 2011 until she resigned in 2016. Her publications include articles on the history of imperialism in Southeast Asia, perspectives of Southeast Asian studies in the region, and memory, power, and the construction of history.